Exploring Fixed Oils & Decoding Fatty Acids
---
In this course we will decode the puzzle of the fatty acids that make up all the lipid oils and learn the secret to choosing the best oils out of the hundreds available for different formulas, benefits and results.
I have found that knowing the oils intimately by understanding their structure is key to knowledgeably combining oils with confidence and expertise.
The fatty acids hold the code...
When you grasp the fundamental nature of the fatty acids and their relative proportions in the oils you'll begin to unlock the secrets contained in the fixed oils.
This is the only class that teaches these building blocks in depth and in a memorable way. Knowledge creates confidence; just as you reach for olive oil in the kitchen you'll easily be reaching for marula or baobab in the workspace.
Having worked with many people over the years, I've seen that moment when the fundamental structures of the oils sinks in; faces light up and a world of understanding and a newly formed confidence in formulating and blending takes hold.
The key to decoding a complex and often confusing subject has been mastered!
---

This is the first course to teach the fundamental elements of the fixed oils, the fatty acids that make each oil unique.
---
Master the handful of common fatty acids that determine the make up of most oils and understand why the dominant fatty acids in an oil's profile determines how it is best used.

Become versed in the rare, and uncommon fatty acids and the unusual oils they are found in

Learn to evaluate the differences between similar oils and make appropriate substitutions as well as avoiding inauthentic lipid materials that are ambiguously or wrongly labeled
Understand why the dominant fatty acids determine an oil's properties while b

ecoming familiar with the best oils for a variety of applications; mature skin, challenged skin, delicate skin and more
Discuss storage practices and shelf life considerations for both delicate oils and those that are more stable to help you optimally handle your stock and inventory.

Study the geographical differences of where oil producing plants grow determines what their fatty acid profile will look like and thus how best to use them.

Develop  oil smarts; how to choose among them to use oils and butters for a wide variety of applications
"Finished - I just finished the course, and I want to say thank you soooooo much, Susan. You've put together a stellar course. I read the book a while back and this course just added to the knowledge I obtained from that book. I have really enjoyed the course and will be taking some of your other courses in the future for sure." Ken Miller
This course is for you if...
---
You formulate skincare products
You formulate products for massage applications for yourself or others
You love to DIY natural products for your community, family and friends
Your healing practice creates its own natural based products
You've banished all synthetic chemicals from your life and are devoted to natural materials
You love the fixed oils and want to understand them better
As an herbalist you want to master the fixed oils to better formulate with herbs including infusing them into oils.
Essential oils are your thing and you want to blend them with the most appropriate carriers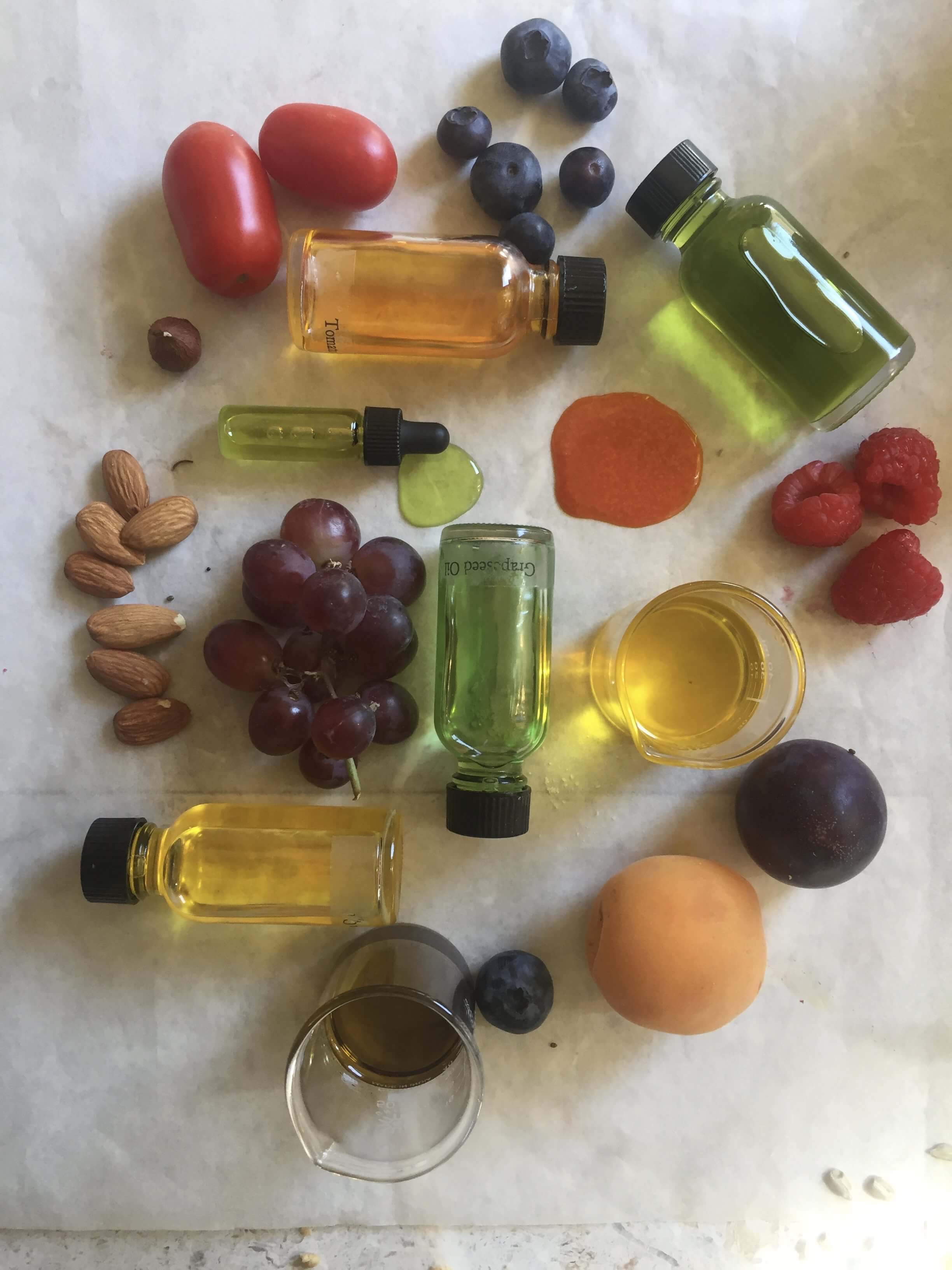 I'm Susan M Parker
your instructor and guide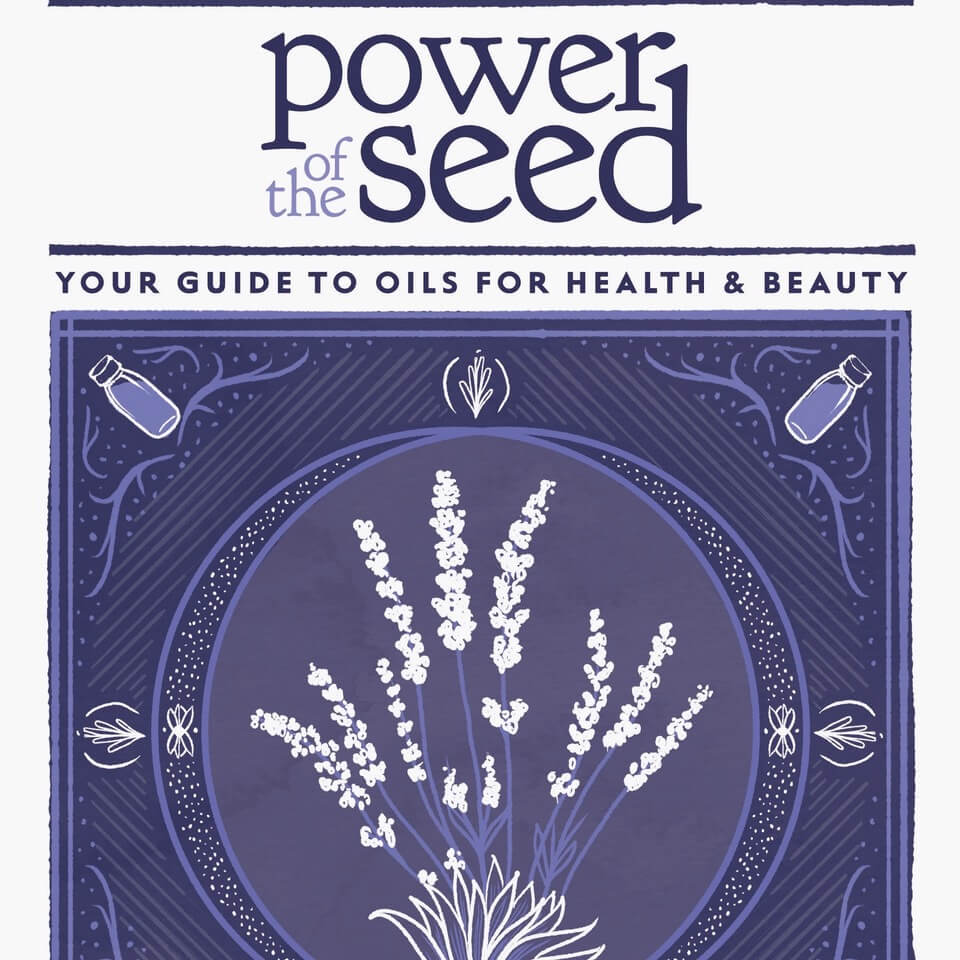 ---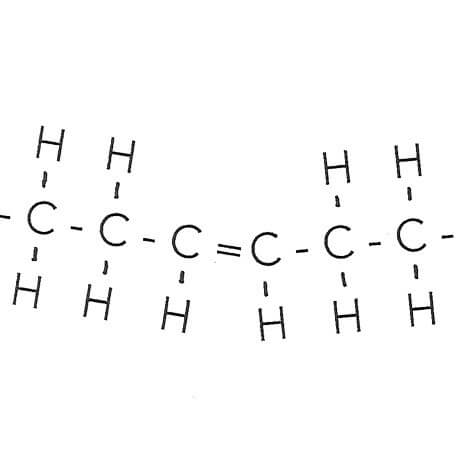 ---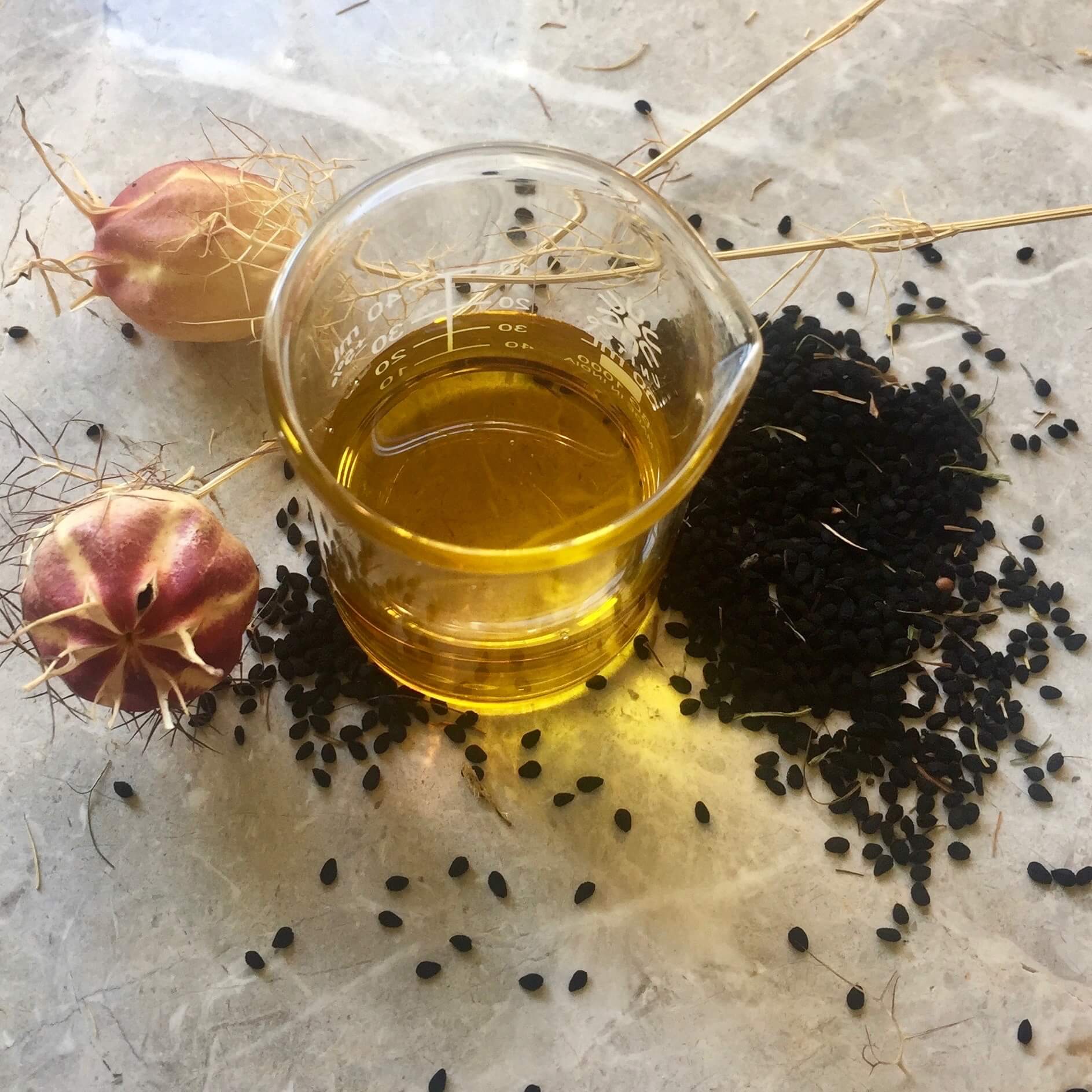 ---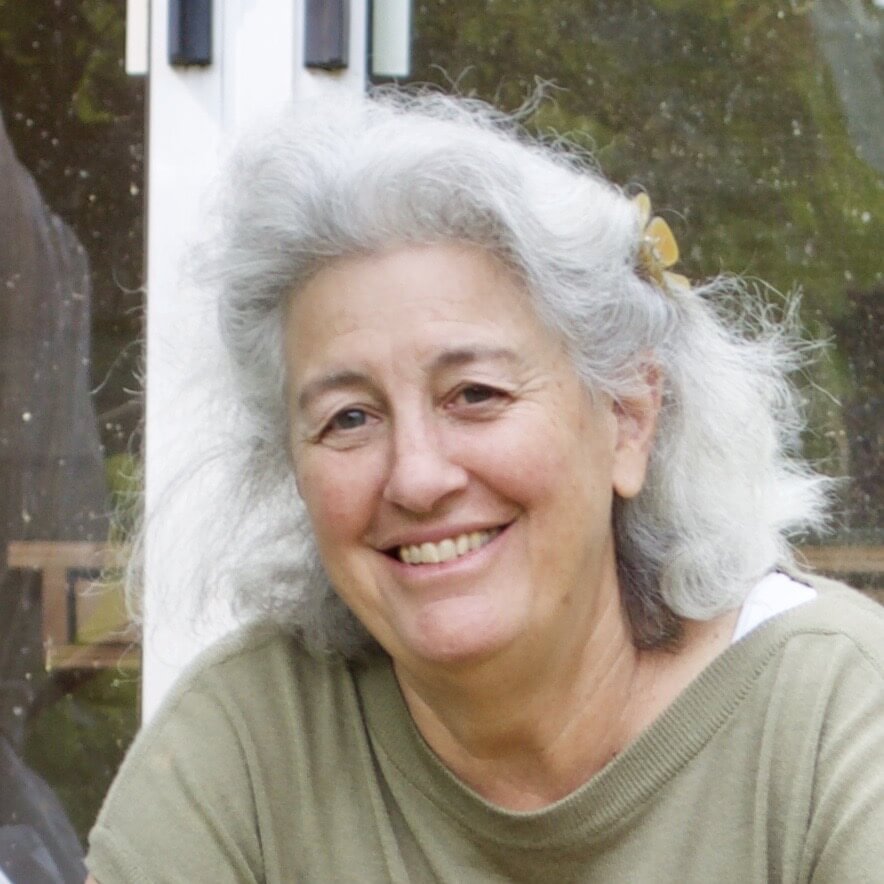 ---
Text, images, pie charts, diagrams, photographs, in  this course I draw on a wide range of materials. For over 25 years I have been working with these raw materials learning everything I can to be able to use them effectively. Join me in my love for lipids journey.
---
I have to confess, I am a compulsive learner, and part of that is I am always looking for new ways to visualize and understand the nature of the oils for myself. By doing that, I find new ways to teach it to you. This is the fourth time I am teaching this course, but it is by no means the last. Each time the course goes live I add to it, rearrange it, add bonuses, and new content like the recently added pie charts below.
When you sign up for the course now, you get access to every new edition of the course I create, and all the new bonuses I add. This is your invitation to join me in learning, intimately, all about the fixed oils.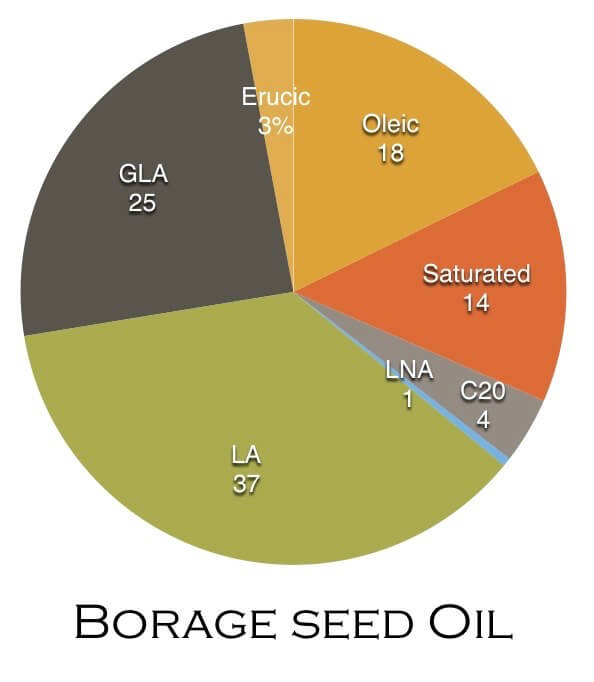 ---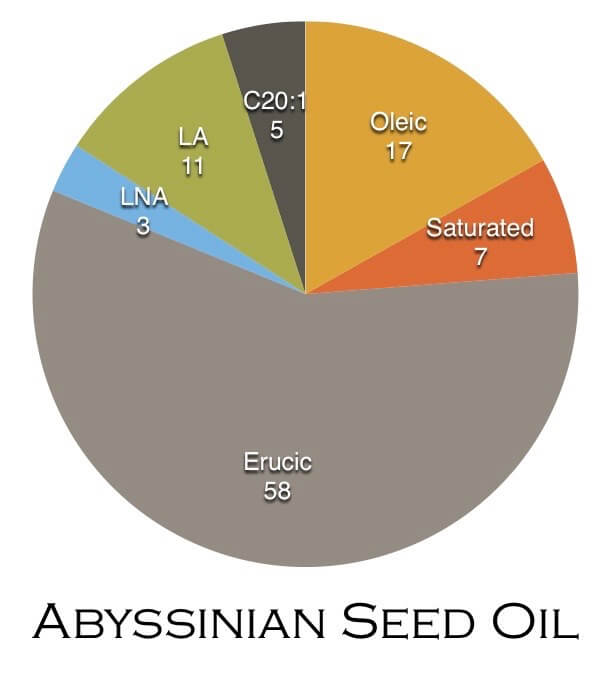 ---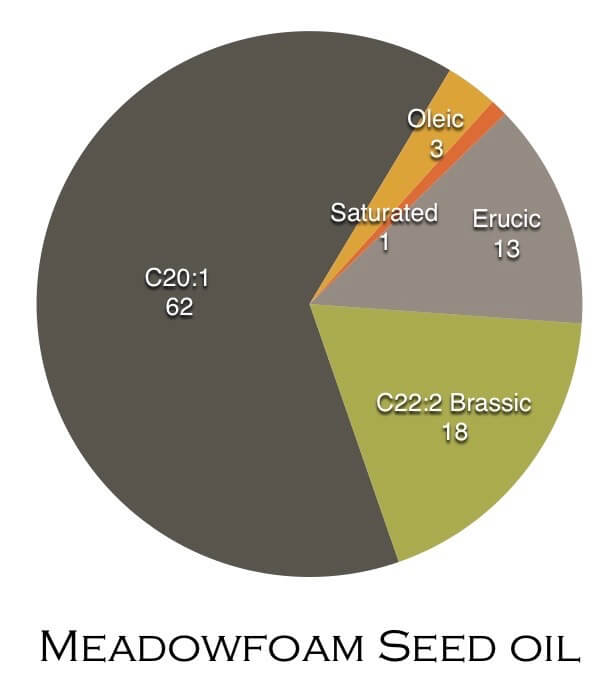 ---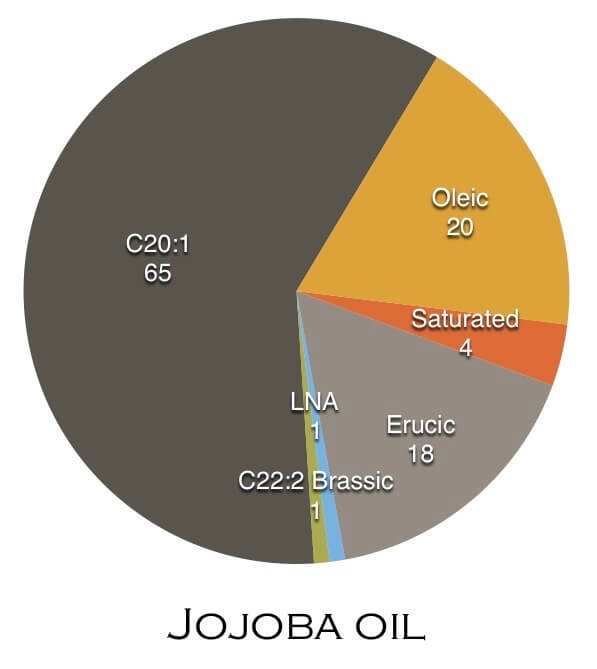 ---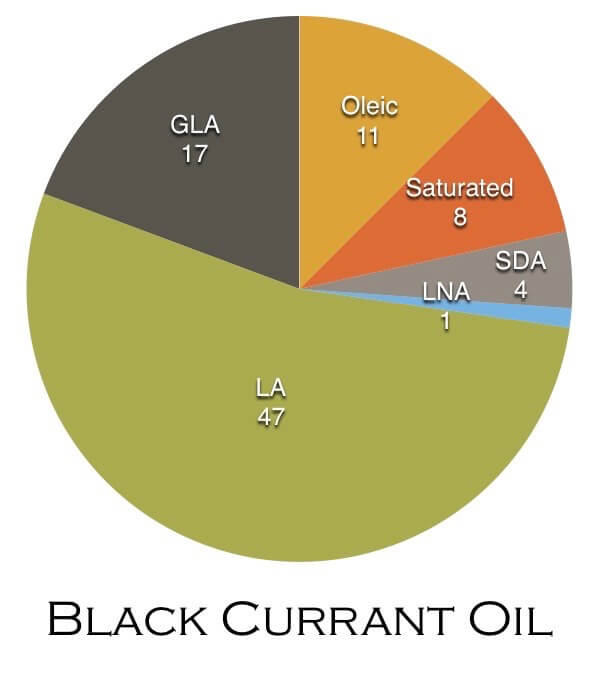 ---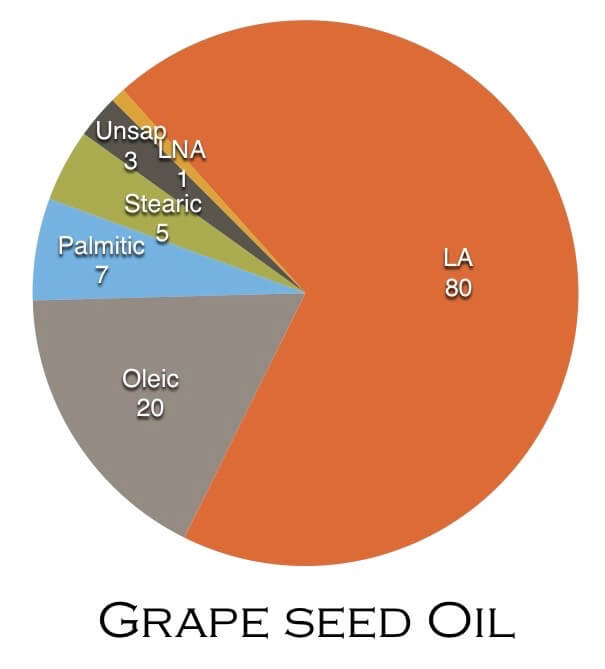 The pie charts were a new exploration I started doing last summer. The process of creating them to show various aspects of the oils increased my understanding of many that I thought I already understood. I love how they give us visual content of the oils. These and more are in the course for you to study. 
With hundreds of oils and butters already available, and hundreds more poised to step into the commercial market, developing your understanding of the structure is key.
---
Seven weeks together

The course is seven weeks, starting January 3rd, with new lessons each week for six weeks then a week to answer questions and wrap things up.

Lifetime access after that

The course is self-paced and you have access to the course for life, so you can revisit the lessons anytime, and you get full access to every new version of the course I release in the future.

Open ongoing invitation

You are welcome and encouraged to join the course each time I release it, adding your experience and voice to the facebook goup and online discussions.

Interactive online classroom

The course is published entirely online with visual and written lessons and pdf downloads. Study from anywhere at the pace that works for you.

Personal guidance

During the course, I'll be available to answer your questions anytime through email or in the dedicated Facebook group.

Student only Facebook group

When you register, you get access to the student only Facebook group where we'll discuss the course material, ask and answer questions and share our insights.
"So somewhere between week 3 and week 4 this all "clicked" for me. While I am learning new things from every lesson it all makes sense now. I am easily understanding the chemistry, I am easily understanding unsaponifiables, I understand what makes a whole oil, I understand how to tell based on profile what an oil would be good for. Buying all these carriers and doing hands on with them every day has made this process turn out very well. Week 4 is full of GREAT stuff! And your bonuses are beautiful. I am reading fats that heal and fats that kill to better understand how oils change. I am looking forward to trying out new oils this week and experimenting with saturated fatty acids." Julia Malsch
---
Facial Oils Mini Course

Learn how to create high quality effective facial oils using a range of nourishing oils that will help repair and protect the skin.

ONLY OILS; Salves, Balms, Oleums & Unguents

Oils and lipids only; recipes and formulas from salves to whipped body butters. As there are no water elements that need preservatives the recipes and techniques are easy to execute.

Illustrated Infusing Oils E-Book

Infuse herbs and other botanicals into oils that will give your final products a good shelf life and help to boost the healing aspects of your products with herbs.
Registration closing December 20th...
What's coming up in the next few weeks
---
The course opens on January 3rd where we will dive right into the first lesson. But, before we get started, I'll have pre-course content and assignments for you. I'm posting the first assignment in the Facebook group last week of December. It's a hands on experiential exercise that is fun and easy, a perfect way to start your exploration into the oils during the holidays.
Registration Open 48 hours only

---
Course registration open 48 hours only. Sign up soon, the course starts officially January 3rd 2018 
---
Facebook Group Access When
You Register
---
I'll post a pre-course experiential exercise in the Facebook group the last week of December.
---
Course Opens
January 3rd
---
The course opens January 3rd after the holidays mellow out. We'll spend this wonderful first month of the year together diving into our study of the oils.
---
After my book, Power of the Seed went to the publishers three years ago, I started working on a method to teach the fixed oils so that the chemistry would come alive. This is that class, and the first course to teach these building blocks of the oils in a memorable way.
"Well, I loved that 1st module. I've been working with oils - making soap without really understanding the chemistry. Now, I know why my bucket of babassu oil melts more quickly than my bucket of coconut oil." Susan Eaton Pollak